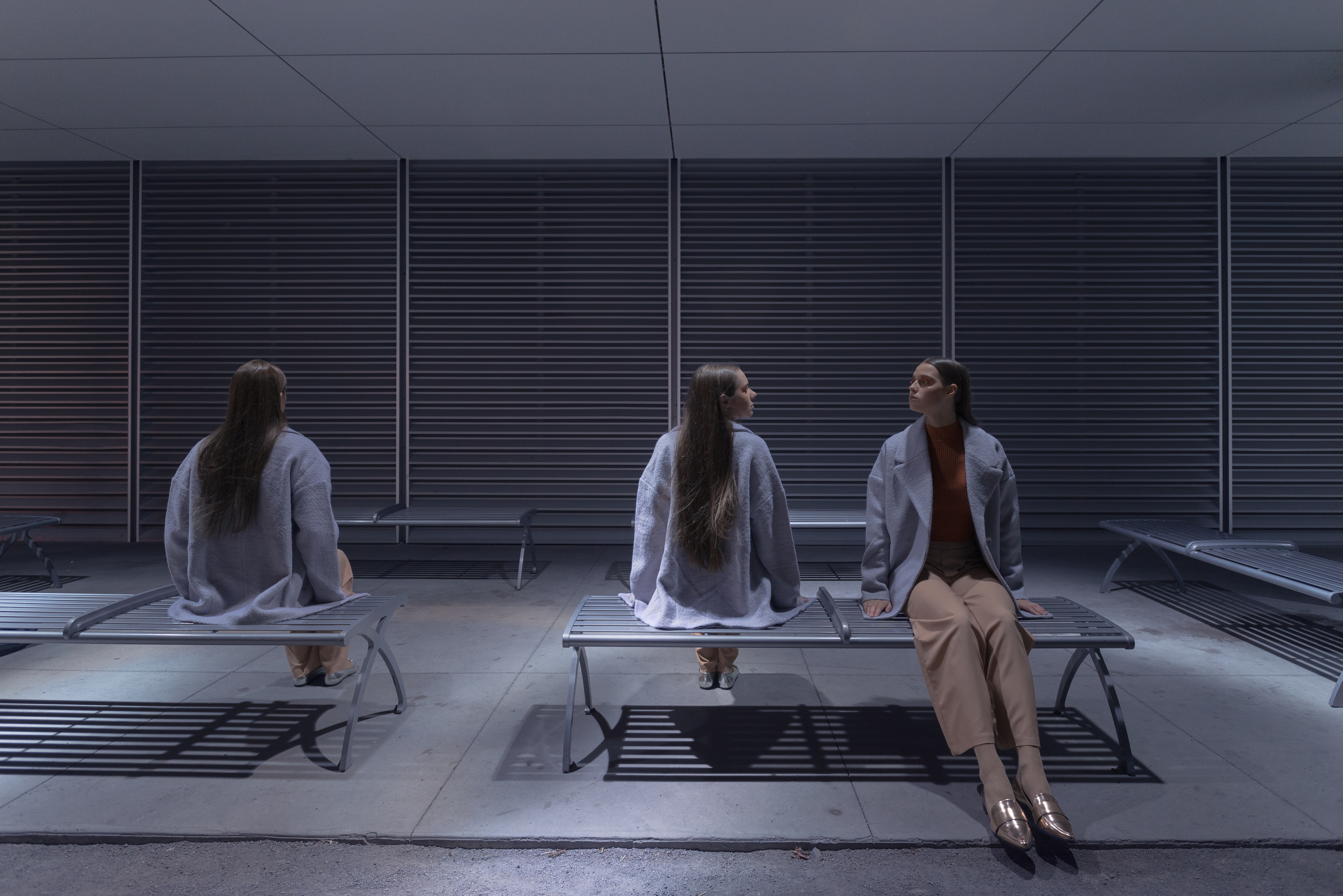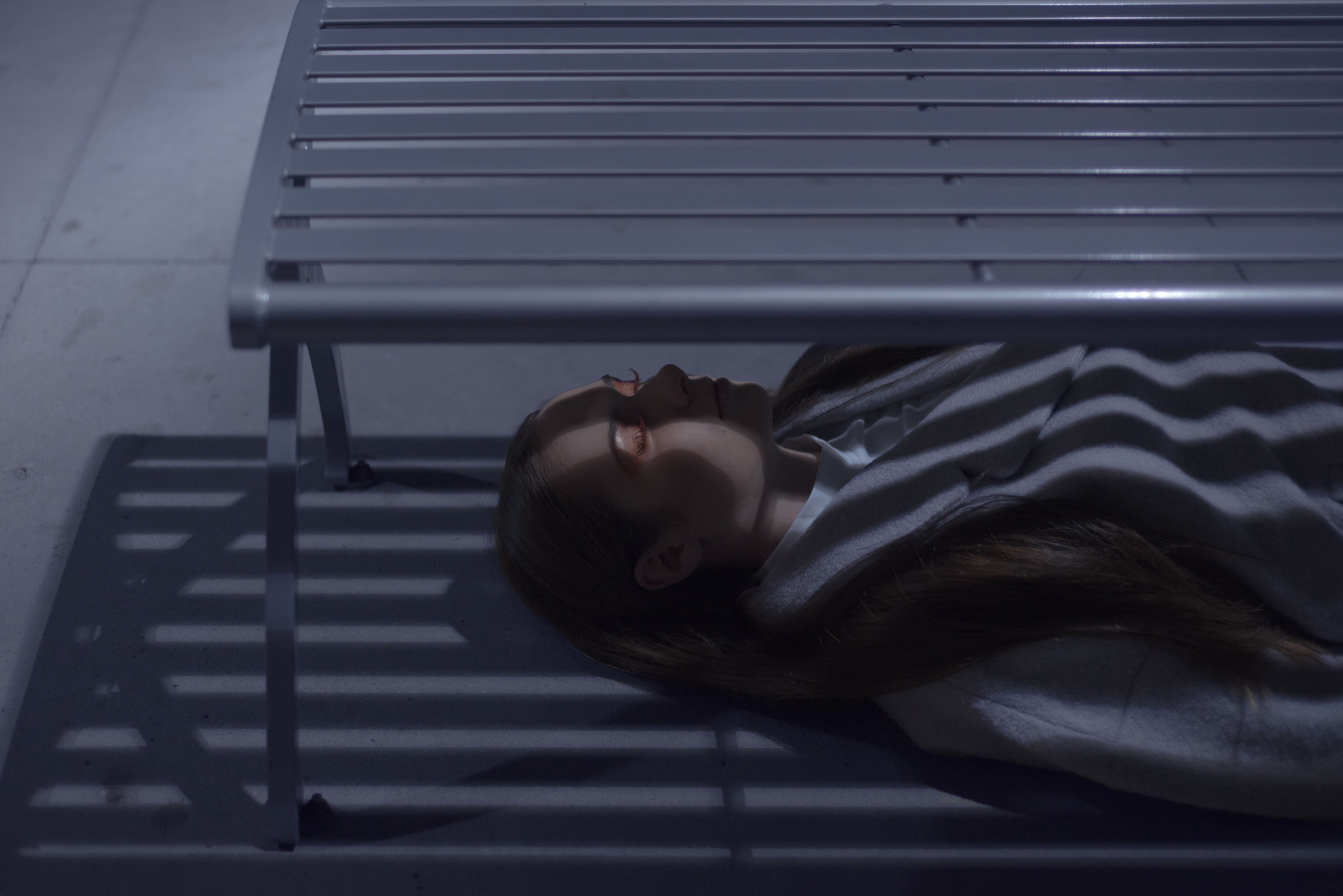 Bright Night And Orange Gloom

/ Art direction, Styling

/ Photo - François Ollivier
/ MUA - Camille Sabbagh
/ models - Audrey, Gaëlle, Stéphanie (scooponline.ca)


The Bright Night and Orange Bloom project explores two psychosocial phenomenas: twinning and the cheerleader effect, which catalyze our perception of aesthetics. It aims to enhance their impact by grouping together models with similar features, through the use of specific garments, all while maintaining an orthogonal composition.

Twinning relies on a mirroring effect. It affirms one's identity through mutual approval. Similar to this, the cheerleader effect, (or group attractiveness effect), is the cognitive bias which causes people to think individuals are more attractive when they are in a group.

The perception of beauty is enhanced by the way the image composition, through the use of universal aesthetic codes such as symmetry, unity and repetition.